We understand that every project is different, which is why we offer a wide range of tools for the roofing industry
From roll-forming machines to sheet metal tools, die tools, forming sheet tools, we have everything you need to get the job done right. All of our machines are made with the highest quality material and are built to last, so you can be confident that you"re getting the best equipment on the market.
In short, if you"re looking for reliable, durable, and high-performance equipment for the roofing industry, look no further than Lima machines.
We have a team of highly skilled professionals who bring a wealth of knowledge and expertise to their work, and who are committed to delivering high-quality solutions that meet the unique needs of our clients.
By promoting a culture of responsibility, accountability, and education, we aim to minimize the risks of harm and ensure that all individuals can feel confident and secure in their interactions with our company.
We have implemented strict processes and procedures to ensure that all projects are completed on time, within budget, and to the highest quality standards.
Our machines are reliable , durable , and provide unparalleled performance, making them the top choice for roofing professionals across the globe.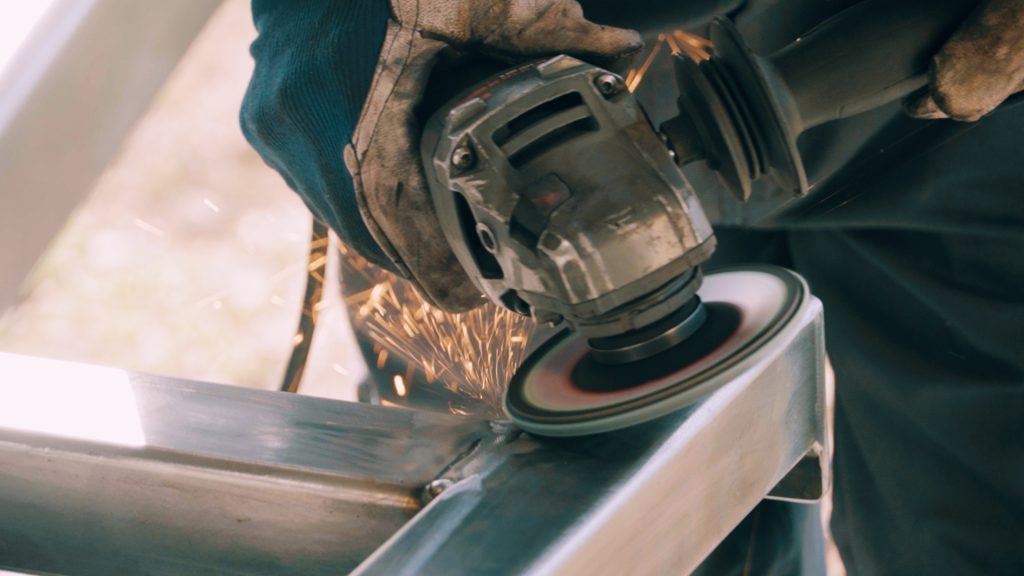 We proudly help numerous companies to build their roofing products better and better by making our machines more modern and adaptive to all current market needs and trends.
Feel free to contact us for any additional information.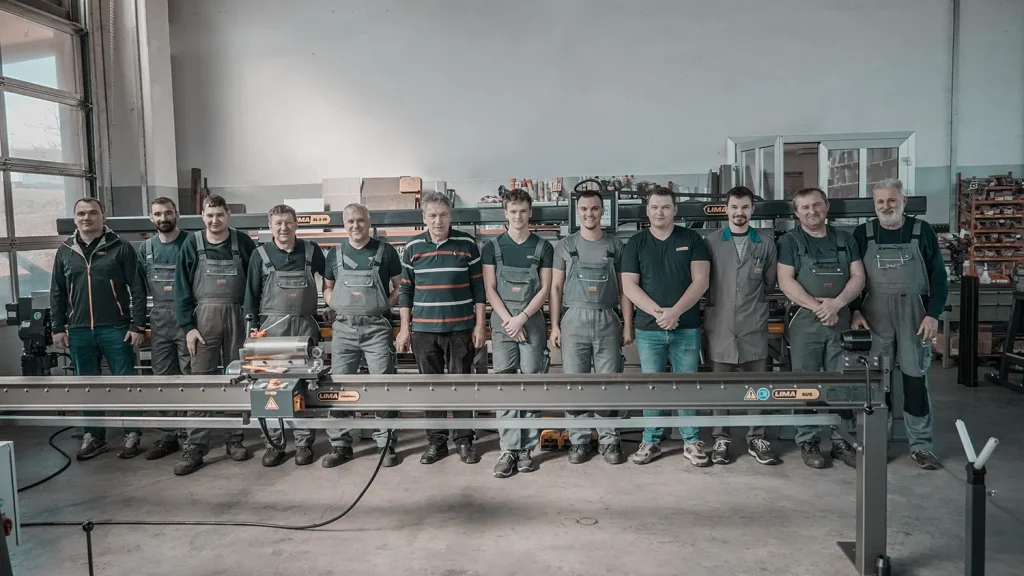 Our team is always ready for new challenges, get your project started with us and let us help you scale your business.
Contact us via e-mail or our online contact form to find out more. We are happy to help you anytime!