We take pride in our exceptional line of industrial equipment
We understand that every project is different, which is why we offer a wide range of tools.
 From roll-forming machines to sheet metal tools, die tools, forming sheet tools, we have everything you need to get the job done right. All of our machines are made with the highest quality material and are built to last, so you can be confident that you"re getting the best equipment on the market.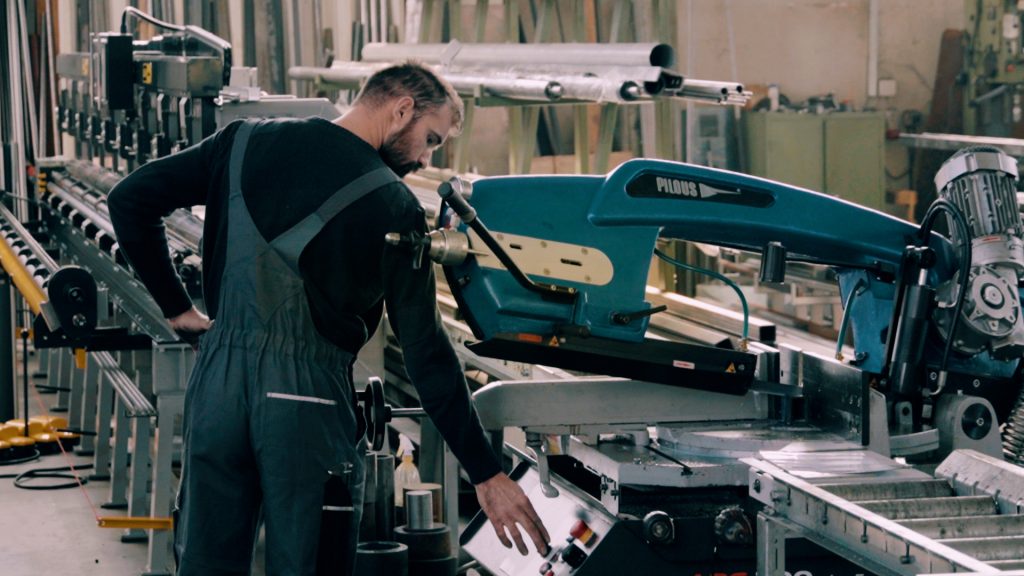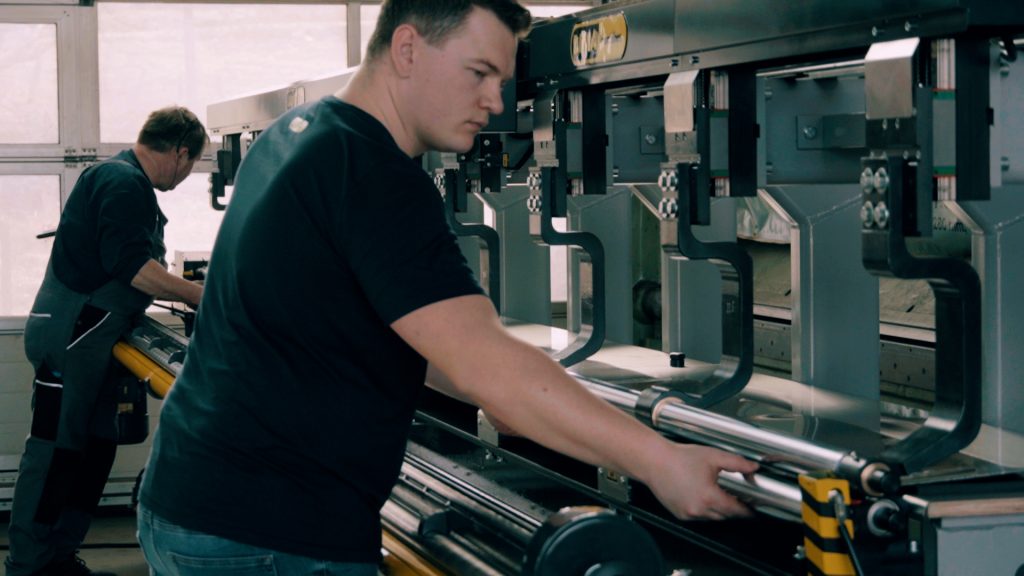 We proudly help numerous companies to build their roofing products better and better by making our machines more modern and adaptive to all current market needs and trends.
We are in more than 50 countries around the world
We have a production tradition of more than 30 years
More then 300 machines produced
For more information, inquries or offers, please contact us
Contact us via e-mail or our online contact form to find out more. We are happy to help you anytime!